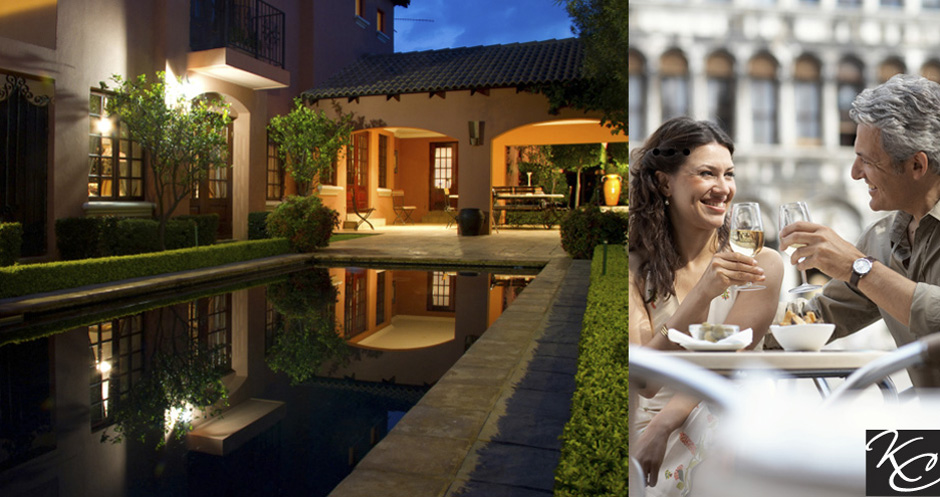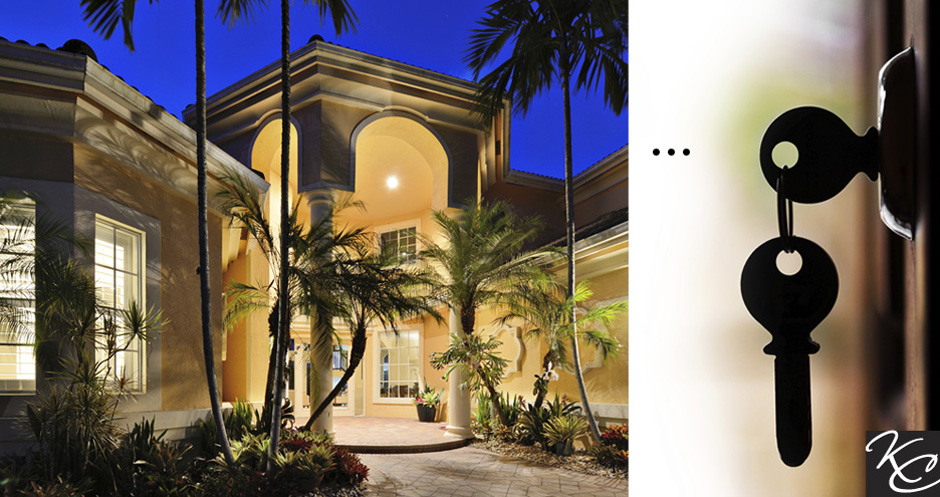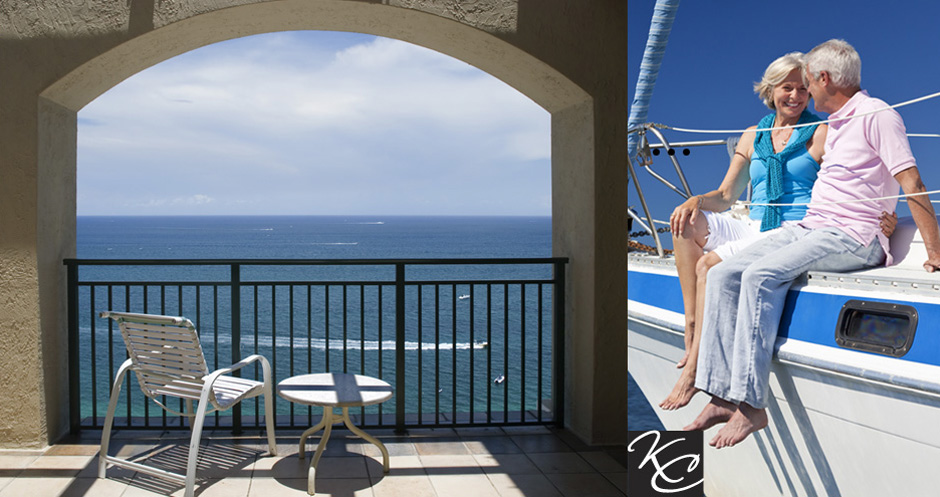 Lifestyle Management Services Firm
Sarasota, Florida
Key Concierge Design & Project Management is a division specifically to be the homeowners' representative for all remodeling and building projects. We coordinate every detail for you. Whether your residence in paradise is your full-time residence, part-time manor, or vacation home, you don't want to deal with the details and stress of managing your home improvement and maintenance projects. If you want to update your kitchen or bathroom, completely remodel, or even simple maintenance for any part of your home, we can handle it for you. We have a professional project manager on staff with years of experience. He is competent with entire renovations for interior and exterior projects. You can enjoy complete confidence in knowing every detail will be examined, every task inspected, and every problem corrected without disrupting your life. We can hire and manage the contractors and sub-contractors, carpenters, craftsmen, or workforce for any project, big or small. From creating an open concept living space to replacing tile or wood flooring, installing a swimming pool, landscaping, or hardscape Key Concierge project manager has the expertise to oversee it. You can rest assured the work will be done to your satisfaction while you are enjoying your summer home or traveling abroad and return to paradise with all the work complete to perfection.
The peace of mind of knowing your home is in the care of trusted professionals while you are away is invaluable. Key Concierge's mission, for over ten years, has been to provide that confidence to homeowners and part-time residents of the Sarasota area. Whether you are a snowbird or a full-time resident that enjoys extended vacations, Key Concierge is the answer. You never have to leave your home unattended. Our comprehensive services go beyond home watch to include all your property needs – cleaning services, handyman repairs, maintenance, landscape, and pool services. We can make sure your home is in pristine condition when you arrive – from stocking groceries to refreshing your home and landscaping. When you leave, all you have to do is wave goodbye, and we take care of the rest – cleaning, emptying the refrigerator, taking out the garbage. In between, you can call us for anything – errand running, dinner parties, chauffeur, airport pickups, nannies, massage therapists, places eat, reservations, just name it, and we can do it with exceptional results. Whether your castle is a quaint bungalow, a condo, or a grand estate, we know you cherish your property, and we are proud you chose to trust our award-winning company with your most valuable asset.